2016 Halloween Package in Riccione
– Rich Hotel Antibes sweet and savory breakfast with coffee
– Half board with themed dinner
–
Chestnuts and Mulled Wine
for our guests
– Free Wi-Fi in all rooms
– Free parking subject to availability
– Stay + access to Parks
–
Late Check-out
Good Awakening
– Free use of bikes
– Entertainment / Workshop in the hotel late afternoon for children
Half board
from €59 per person per day
Bed and breakfast
from €30
First Child Free, second child 50% discount
Hotel + Park
from €49 * ( Mirabilandia , Oltremare, Italia in Miniatura, Fiabilandia,Aquarium of Cattolica, Zoo Safari of Ravenna )
We would like to point out that
there will be a
program dedicated to Halloween at Oltremare, Italia in Miniatura, the Aquarium of Cattolica, Fiabilandia, and Mirabilandia
for those interested in disco parties for the night of Halloween, please contact us for more information.
31 OCTOBER HALLOWEEN IN RICCIONE TERME
Hotel + Access to Riccione Terme from €49
Create your spell,
choose your magic potion!
On October 31, access to the pools: 4 thermal pools at different temperatures with whirlpools, vascular hydro path, Venetian and Pompeian Grottos, Mushroom Shower, Aqua Fitness,
Infrared Massage, Rainbow of the Senses, Emotional Path, Springs of Ego, Relaxation Room.
Once inside you can choose
- RED RITE. Pomegranate extract, drops of sulphur water, wheat germ oil, cyclamen powder.
MAGIC: Antioxidant, nourishing.
- OCHRE RITE. Pumpkin extract, drops of magnesium water, argan oil, heather powder.
MAGIC: Elasticizing, soothing.
- YELLOW RITE. Ginger extract, drops of salsobromoiodic water, almond oil, sunflower powder.
MAGIC: Purifying, energizing.
POSSIBILITY TO BOOK A MASSAGE
Children from 6 years old are allowed, entry price €5.00, for every two paying adults, 1 child enters for free.
LIMITED ACCESS. RESERVATION REQUIRED.
HALLOWEEN AT THE AZZURRINA CASTLE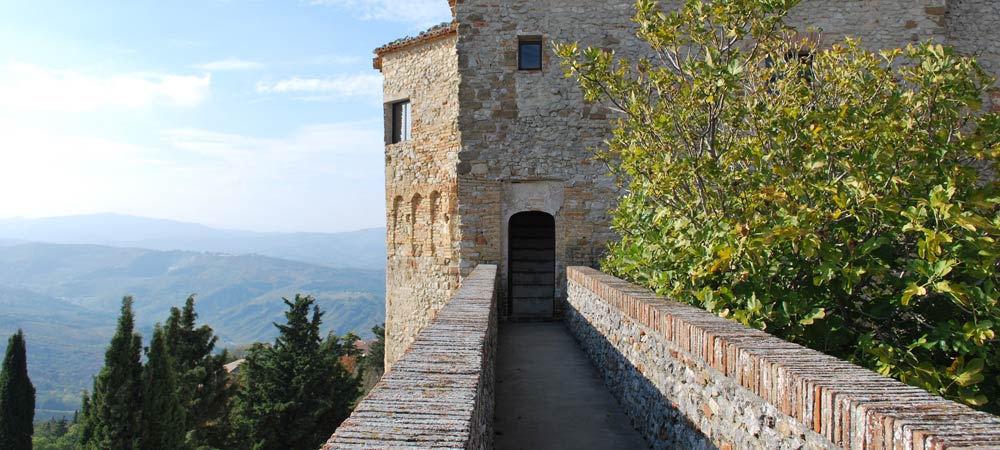 A mysterious idea for those who decide to spend Halloween on the Romagna Riviera is to visit the Montebello Castle or better known as "
Azzurrina's Castle
".
Legend has it that Azzurrina, an albino girl with blue eyes, disappeared in the castle while playing ball.
The body of the little girl was never found, but still today it is possible to hear her cries and lamentations.